A PHP Error was encountered
Severity: Notice
Message: Only variable references should be returned by reference
Filename: core/Common.php
Line Number: 257
A PHP Error was encountered
Severity: Notice
Message: Only variables should be assigned by reference
Filename: core/Loader.php
Line Number: 150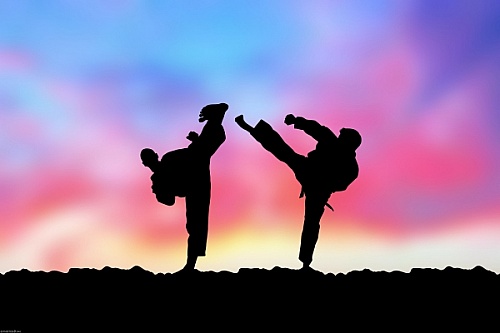 Photo courtesy Photos8.org
At Hand Painted, we don't believe in limitations. We've all seen software sales models that say if your database has 1,000 entries you pay one price, and if your database has 10,000 entries you pay another. We don't work that way. We believe software should be flexible and powerful out of the box, for everyone. You shouldn't be penalized for actually using the software.
Web sites are no different -- we don't care how many page views you expect, how many unique visitors you get, or how many emails you receive on Tuesdays. We care that your site works, perfectly, for you and your visitors. We care that your business is growing because of work we did.
We try to build software and websites without limits. That means they are functional out of the box, and that they can grow with you as your business grows. You already have plenty of things to worry about -- your software shouldn't be one of them.